Client Testimonials
Who's Calling has helped over 35,000 owners and managers capture more profit. Here are just a few success stories to illustrate how our clients have profited from our services.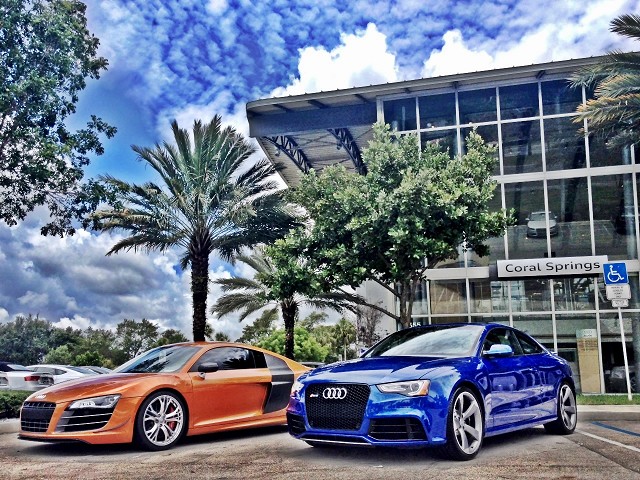 South Florida dealership Audi Coral Springs prioritizes excellence, and its track record proves it. The dealership boasts multiple rewards, including a 2013 Magna Society Award, which recognizes Audi dealers with outstanding levels of customer service and strong business performance. Customers agree: Their direct feedback gave Audi Coral Springs the highest Customer Satisfaction Index score in the region. Read More

With three locations in the Chicago area, Advantage Dealer Group is a family-owned and -operated company that prides itself in its selection of more than 1,500 new and used Chevrolet vehicles and its award-winning service department. Read More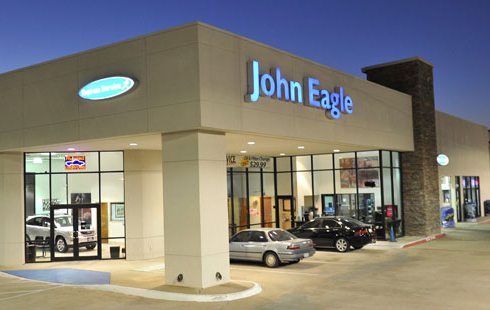 John Eagle Honda in Dallas knows about the value of customer loyalty. They also know about the high costs of traditional marketing tactics such as direct mail. So John Eagle Honda chose Who's Calling Email Advantage to stay connected with their customer base. Instead of using expensive direct mailings to spread the word about special offers or discounts, John Eagle Honda relies on email for targeted campaigns that generate measurable returns.
"Email Advantage is quicker, more cost-effective and more flexible than regular mail. We also use it to measure how well each department collects new email addresses and to follow up with our customers." Read More

For the last 55 years, Jerry Damson Automotive Group has established itselfas a premier dealer of Honda and Acura vehicles in northern Alabama. In fact, each of Jerry Damson's three dealerships frequently receives awards for the characteristics the group prides itself on: savings, service and satisfaction. Read More
Contact Us
Interested in Who's Calling services? Fill in your information below, and we will contact you to discuss what we can do for you.
Request a Demo
To request a demo of our Inbound Call Tracking product, click here or call .
To speak with a member of our Sales Support team, please click the button below.