Call Sync™
Call Sync™ allows you to export any data gathered by our call tracking services to any application that is able to receive that information, such as your CRM database. This information includes the caller's phone number, name and address, as well as the recording from that call.
Customer relationships and lead management applications are an important investment. Ensuring that all incoming opportunities are entered accurately into your lead management or CRM database is an essential part of your business's success. Call Sync™ maximizes the investment you have made in your customer relationship or lead management system by exporting detailed information on every call.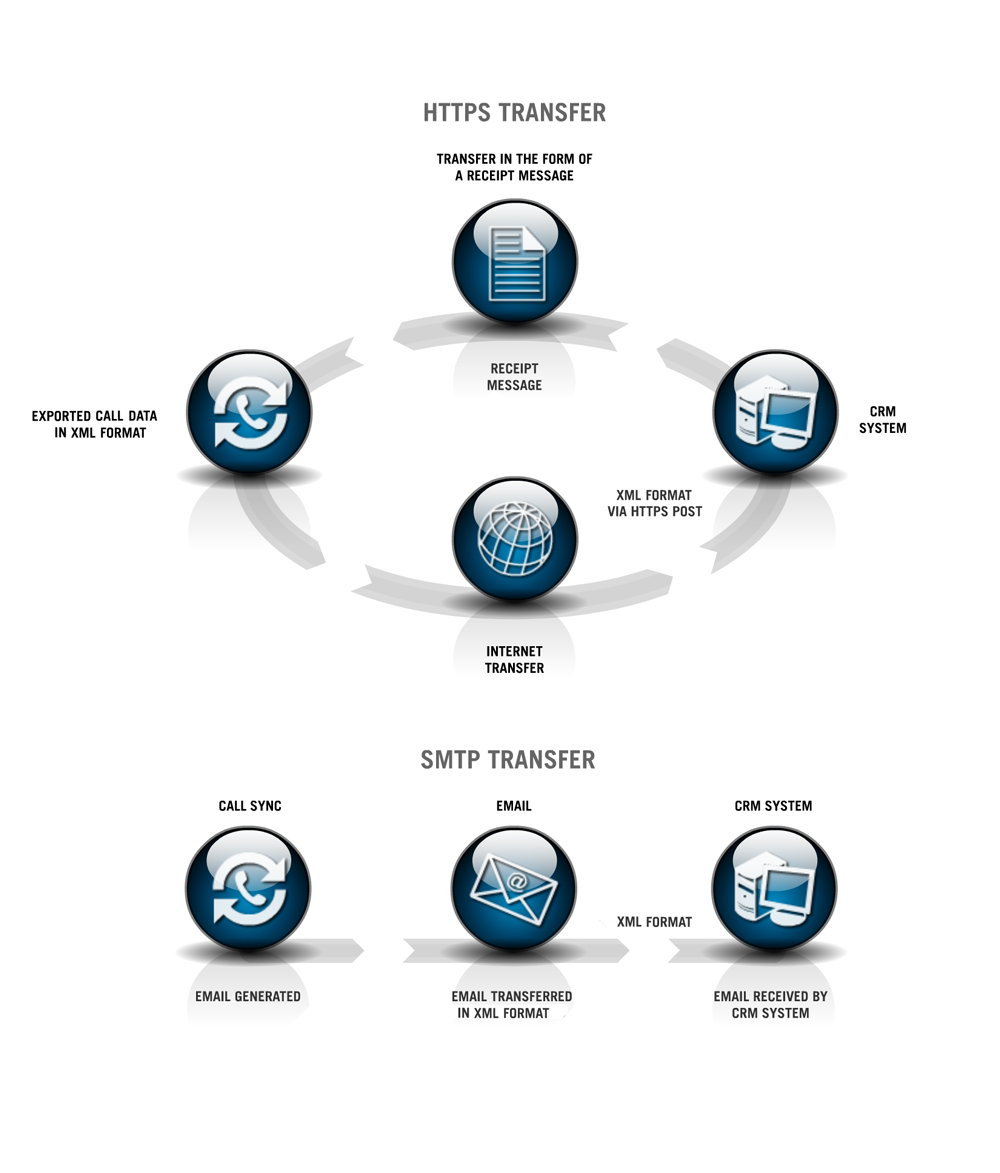 Call Sync™ allows you to spend less time on data entry and more time selling.
The call data is synchronized with your business's lead management system within seconds. The data includes all campaign information and any available caller details, such as phone number, name and address. The exported information also includes the call recording collected from Voice View, which allows you to listen to each phone call and take immediate action.
Contact Us
Interested in Who's Calling services? Fill in your information below, and we will contact you to discuss what we can do for you.
Request a Demo
To request a demo of our Inbound Call Tracking product, click here or call .
To speak with a member of our Sales Support team, please click the button below.